Your Partner in Vacuum Technology, Thin Films and Surface Science
Combining Trade and Development for Standard and Engineered Solutions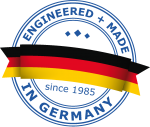 tectra GmbH is a market leader and your partner in the area of vacuum technology, thin films deposition and surface science.
It is especially focusing on the global research market at universities, government research labs, R&D institutes, and departments. It combines trade and development to support the community with high-end components and equipment.
Custom-Made Devices and Systems
Made in Germany – Components and Systems made by tectra are well recognized and valued in the scientific community around the world. Many years of experience and expertise in the fields of vacuum, thin film deposition and analytical equipment
Permit tectra to support your success. Products, like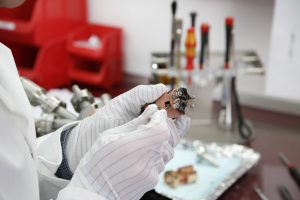 Products and Components from Experienced Partners
tectra GmbH is offering a very wide portfolio of vacuum parts, assemblies and devices of their well-recognized world-wide partners also, like: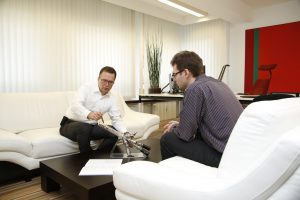 We keep an extended stock of many different standard parts to serve urgent needs from Frankfurt/M. (Germany)
History
tectra GmbH was founded in 1985. It started originally in the field of technology transfer.
tectra is specialized in high vacuum (HV), ultra-high vacuum (UHV) components and systems over the last 30+ years.
A History of Technology: